South Dakota Merriam Turkey Hunts
Prairie Highlands Lodge offers a 2 turkey hunting package.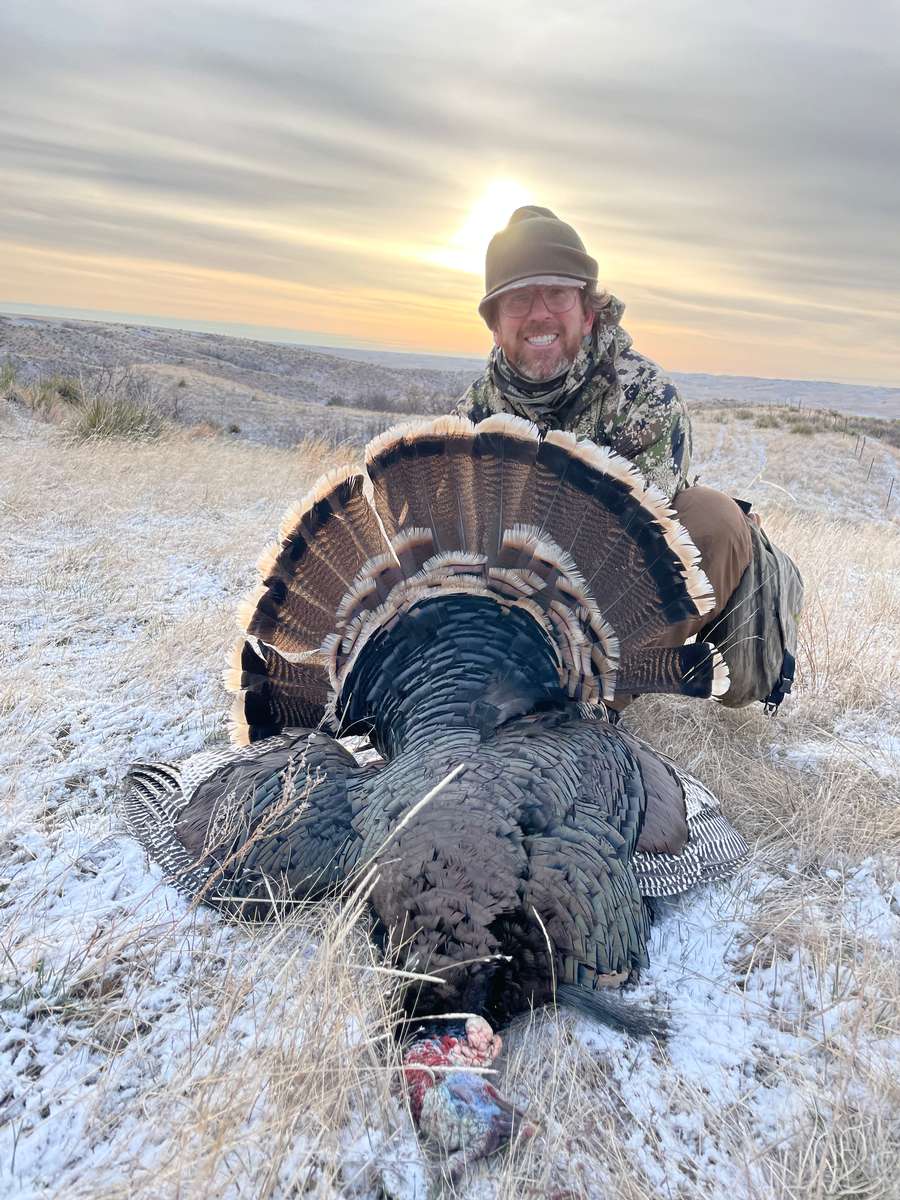 Turkey Hunting Area Options
1. Rosebud Tribal Land (Gun or Archery) - Merriam turkey hunting on the Rosebud Sioux Tribal land is exceptional because of the natural ecosystem is intact which the wild turkey has evolved to live on. We will be hunting in wooded creeks, rolling hills, valleys, and river bottoms. With 1,000,000 acres of land you will have access to, your sure to have ample opportunity to bag your trophy turkeys and see some of the most beautiful country in the nation.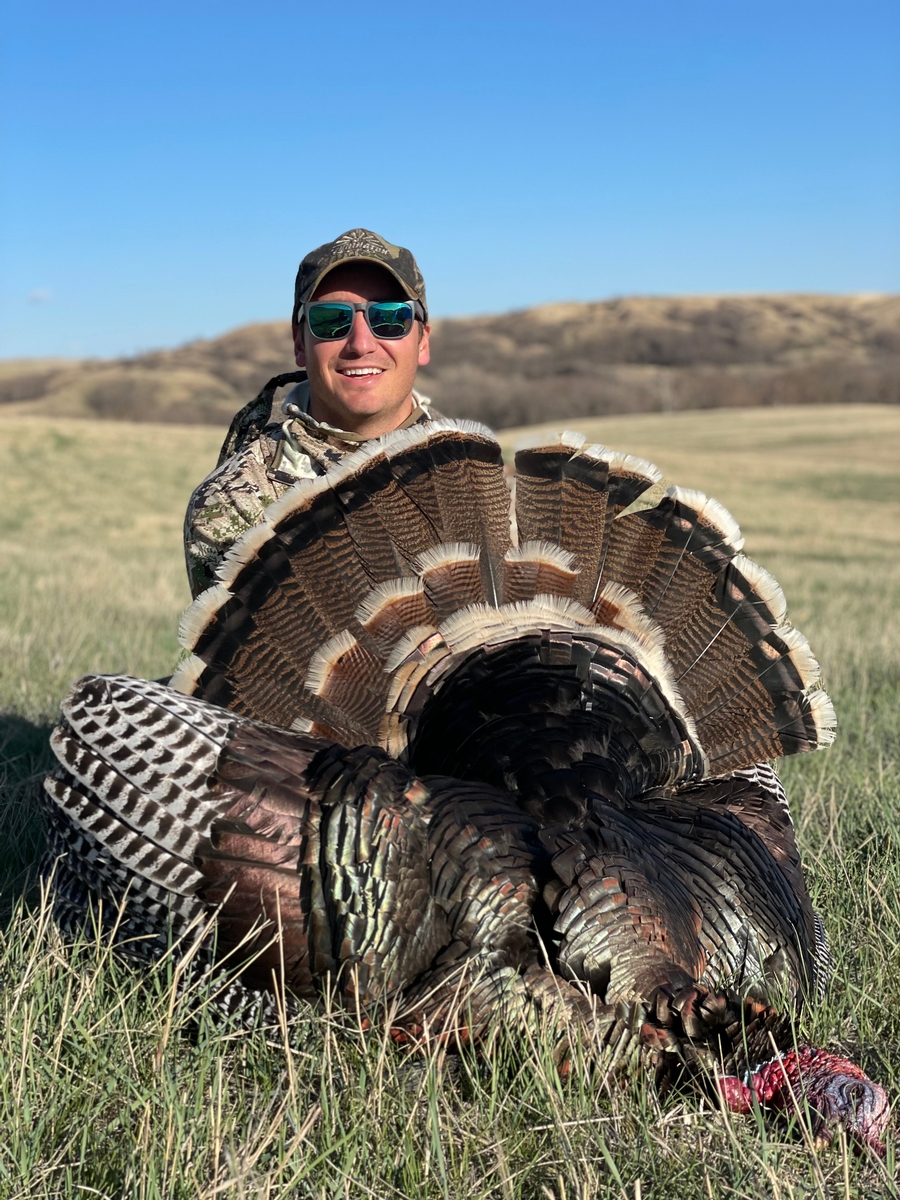 South Dakota Turkey Hunting Packages
2 Bird Hunt - $2,500 (3 day / 4 nights)
Season Dates - Spring Season April 2nd- may 15th
Tag - 2 Male Turkey
Weapon - Shotgun or Archery
Guide Options - Semi-Guided
Land - Rosebud Tribal Land on 1,250,000 acres
Included - Package includes guiding, lodging, meals, transportation to and from the field, blinds, and decoys
Not Included - Does not include licenses, gratuity and tax
Deposit - $1,000 deposit to reserve your turkey hunt
License Info - You will need a Rosebud Sioux Tribe General Hunting License - Click here for details.
Booking Information
To reserve your South Dakota turkey hunt, call 605-828-0104 or email us.