South Dakota Rosebud Sioux Reservation Tribal Land Hunts with Prairie Highlands Lodge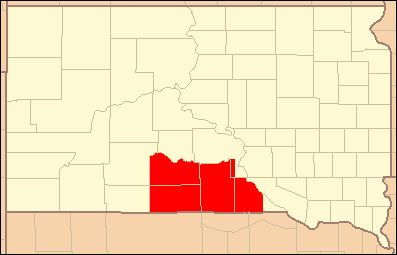 Rosebud Reservation
The Rosebud Reservation is located in south central South Dakota along the South Dakota - Nebraska state line.
The Reservation has over 1,000,000 acres of tribal lands in Todd, Mellette, Tripp, Lyman and Gregory Counties.
Get ready to hunt one of the best kept secrets in South Dakota.
Our land photo gallery at Prairie Highlands Lodge.