we are currently booked for 2021, now booking for 2022
Now booking for 2022 season!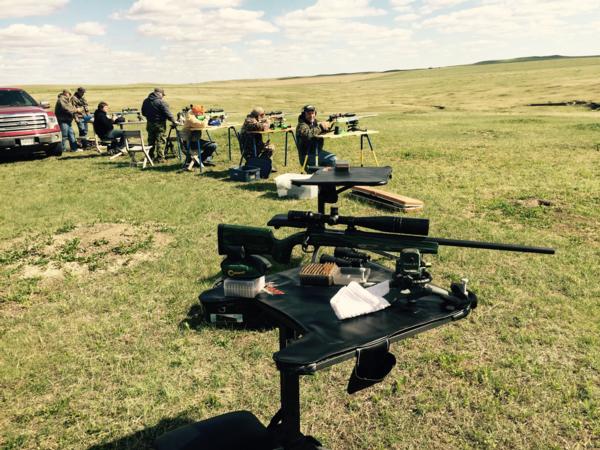 Rosebud Prairie Dog Hunts
If you want to hunt the prairie dog capital of the world - you just found it! The Rosebud Sioux Tribal Land which is arguably the best prairie dog hunting in North America with hundreds of dog towns. That's right... HUNDREDS! An average day is 150-500+ rounds from close shots, to as far as you can shoot.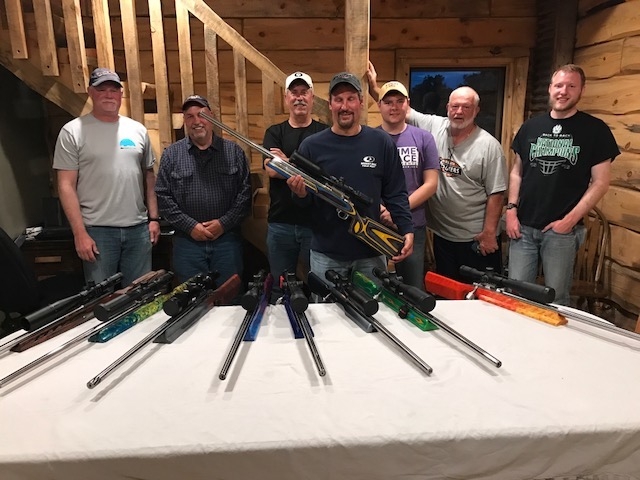 Prairie Dog Hunting Packages
With anywhere from 50 to 1000 acre dog towns you're sure to have plenty to shoot at. And don't worry about having to hunt the same place day after day we take you to a different town every day, and if the shooting gets slow on your town well bring you to another one. Literally hundreds of towns available.
Rosebud Prairie Dog Hunting Season - May 1st to June 30th
Availability - Now booking for 2020 season.
Group Rates & Discounts:

$595 for 1-3 hunters (per person / per day)
$575 for 4-5 hunters (per person / per day)
$550 for 6-14 (per person / per day)

Deposit - 50% deposit due to book your hunt
Group Size - We can take up to 14 hunters at once.
Includes - Guiding, lodging, meals, open bar, and shooting benches for one day and one night. Example 2 day hunt includes three night stay. Minimum 2 day hunt to book.
Does Not Include - Licensing, gratuity, and tax
Guns & Ammo - All guns and calibers are accepted. Bring your arsenal! NO fULL METAL JACKETS!
License Info - You will need a Rosebud Sioux Tribe General Prairie Dog Hunting License - Click here for details.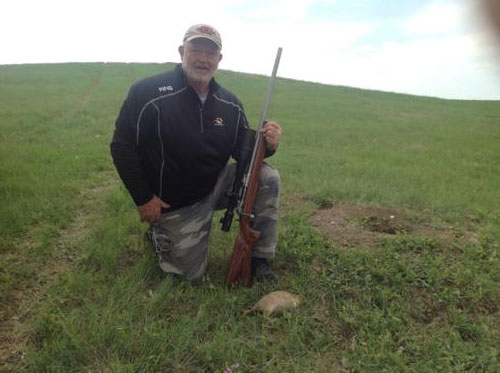 Prairie Dog Hunting Testimonials
"We had a group of six hunters that enjoyed themselves very much at Prairie Highlands Lodge. The shooting was fantastic and the guides were great! Anyone wanting a good time should check this place out! This was our first trip to hunt prairie dogs in South Dakota and we will be back."
Mark Harshman
St. Joseph, Mo.
Contact Us for Reservations
Friends, family hunts, corporate hunts are all welcome. Call Abel at 605-828-0104 or email us with questions and available date.